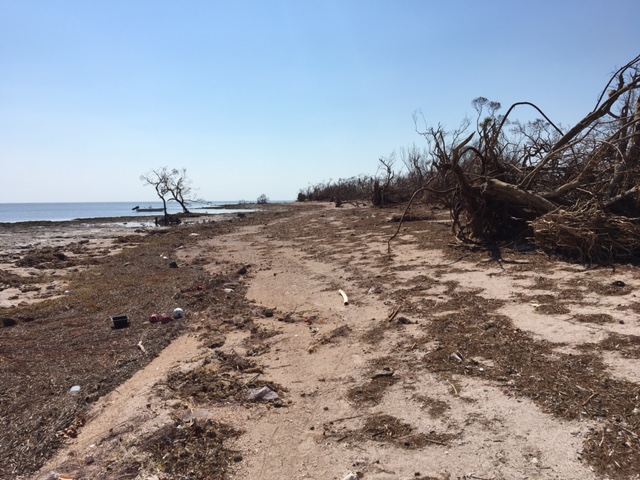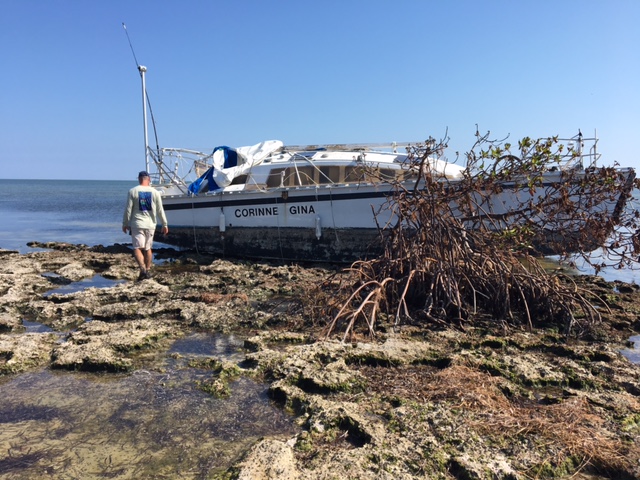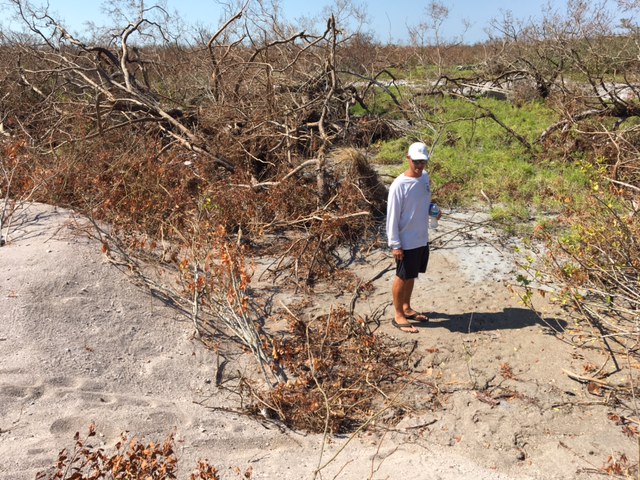 Friends,
We all watched in horror as Hurricane Irma came ashore in southern Florida, and unfortunately, The Florida Sea Base, the Brinton Center, and Big Munson Island were all affected by the storm. In it's aftermath, we're asking for any volunteers interested in helping us get our programs back up and running to join us in the effort.
The Florida Sea Base asks that volunteers be 21 and older, registered members of the BSA, and be able to obtain their own means of travel. Up to 15 volunteers will be welcome each week, starting Monday, September 25th until early December. Volunteers will receive free housing, meals, staff uniforms, a Hurricane Irma staff patch, and the satisfaction of helping our facilities get up and running.
Please email Matt Reineck (Matthew.Reineck@scouting.org) your name, contact information, dates of availability, skills, equipment you can bring (it may or may not be needed) and work area preference (Sea Base, BEC or Big Munson).