Day of Giving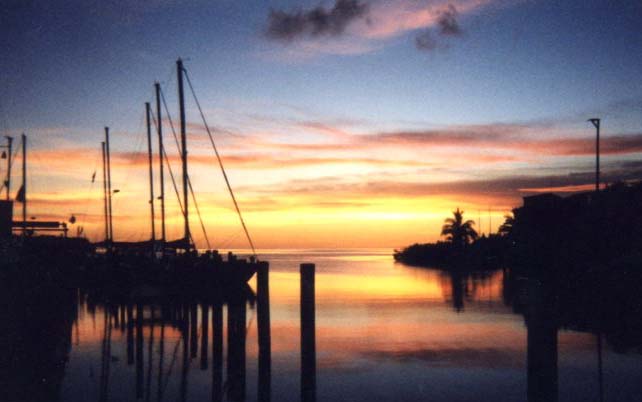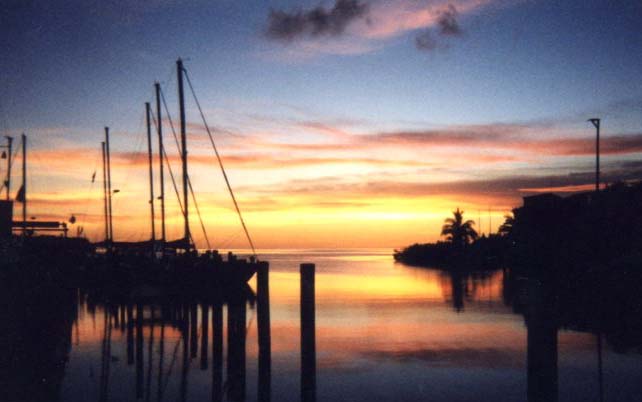 Day of Giving
We appreciate any gift you're able to give us. All of our funding goes to support the mission of the Sea Base Alumni and Friends Association - and in turn supports current staff members at the Florida National High Adventure Sea Base!
Rather contact someone? email Chrystene.Speed@sbafa.org or Mail a Check to: SBAFA Attn: Day of Giving P.O.Box 1906 Islamorada, FL 33036
Please specify on the check "Day of Giving." Please use the quantity button to increase your donation by $25 increments.