2019 Reunion Registration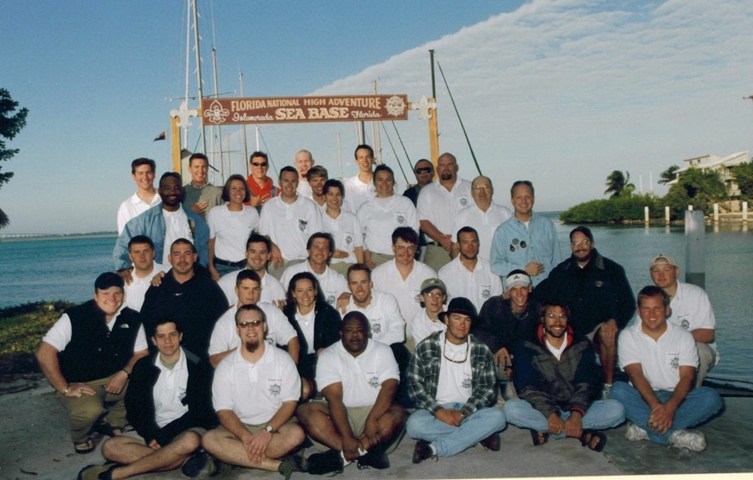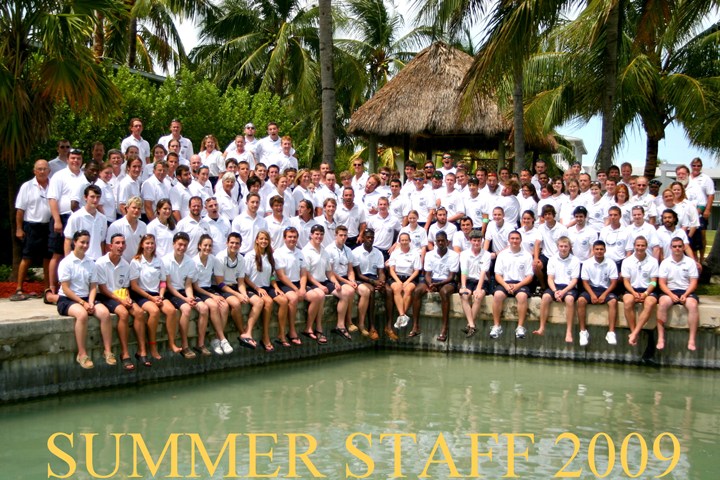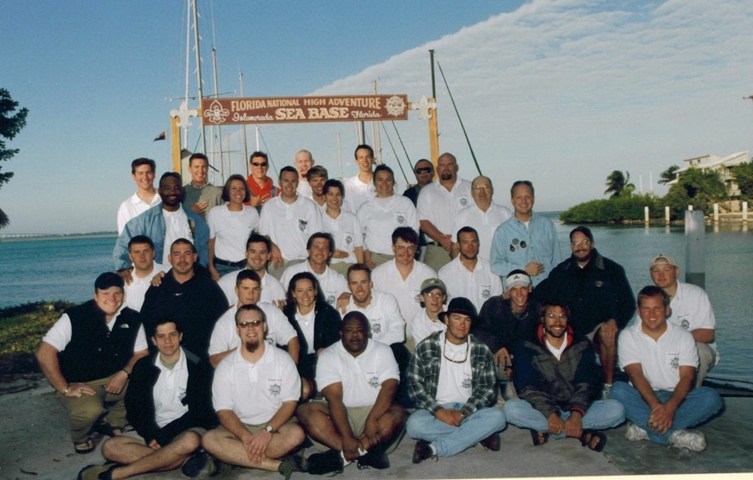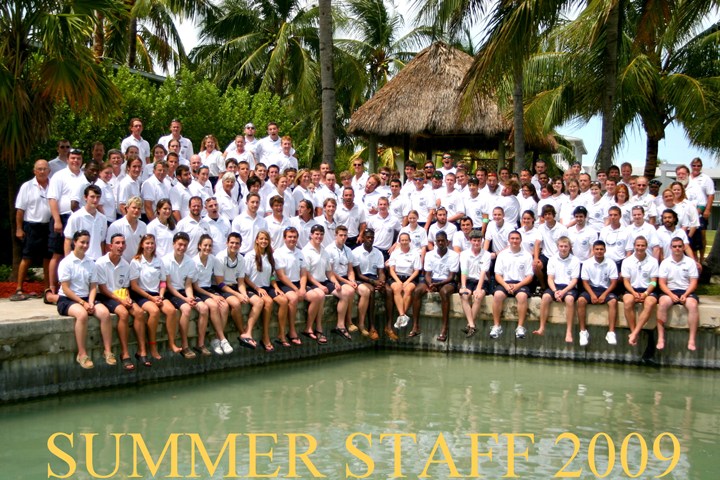 2019 Reunion Registration
Join us October 11-13, 2019 for a Sea Base Alumni and Friends reunion event like no other. Stay at the Islamorada Base, volunteer at the Brinton Environmental Center, visit Big Munson Island, and maybe discover a few secret fishing spots! A reunion is a perfect chance to see old friends, and make new ones, too. We hope you'll join us!
All registered guests will have access to two nights lodging at the Islamorada Base (Friday & Saturday), as well as a Friday night luau, all meals (except Saturday dinner), and onsite activities. There are a limited number of private staff rooms available to families on a first come, first served basis.
Please use this page to register yourself and other guests at your convenience, and note the following:
A registration must be completed for each individual attending.

A minimum deposit of $25 is required per person at the time of registration to reserve your place at the reunion.

The full cost per person is $200, is payable now, and will be due September 15th for those who only pay a deposit.

Participants will be able to choose the exact activities they wish to participate in at a later date. SCUBA and Fishing Adventures will be offered at an additional cost.

We ask that at least one person per family be a current SBAFA member. If you need to update your membership status, please click here to add it to your cart.
Questions about registration should be directed to suzanne.tiernan@sbafa.org
Registration will close on September 15, 2019.